If you've found yourself outgrowing your current living space, it might be an ideal time to consider expanding your home. Rather than selling your home, contact Bonny Builders Group to add a new room or addition to your home to make it comfortable. As our lives evolve, so do our needs and desires for an enjoyable living environment. Whether it's a growing family, the need for a dedicated workspace, or simply longing for additional space to relax and entertain, expanding your home can provide the perfect solution. By undertaking an addition, you can not only meet your evolving requirements but also enhance your daily life. Our team of professionals prioritizes clear communication and collaboration to eliminate any guesswork. We will help you determine if an addition is right for your home, how much it will cost, and where best to start the construction process.
Room extensions & additions are a great way to increase your homes square footage, comfort, and overall value. Whether it is a new home office space, or a master bathroom Bonny Builders Group makes it easy and affordable.
Garage conversions are a great way to add living space to your home. Easily add a game room, living room or bedroom suite.
Ready to add an outdoor living area, a bedroom or two, or a second story? How about expanding your kitchen or living space? We do it all.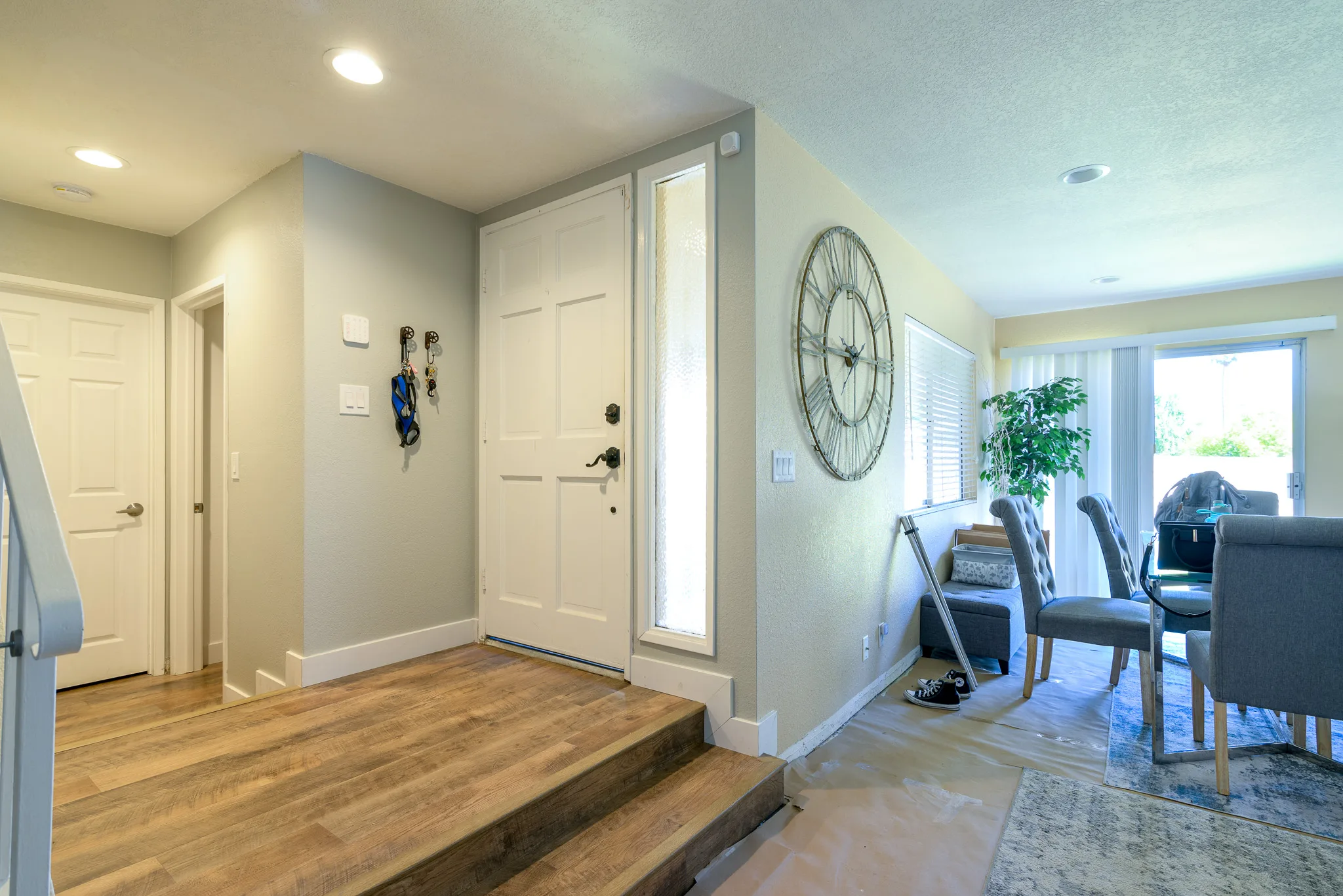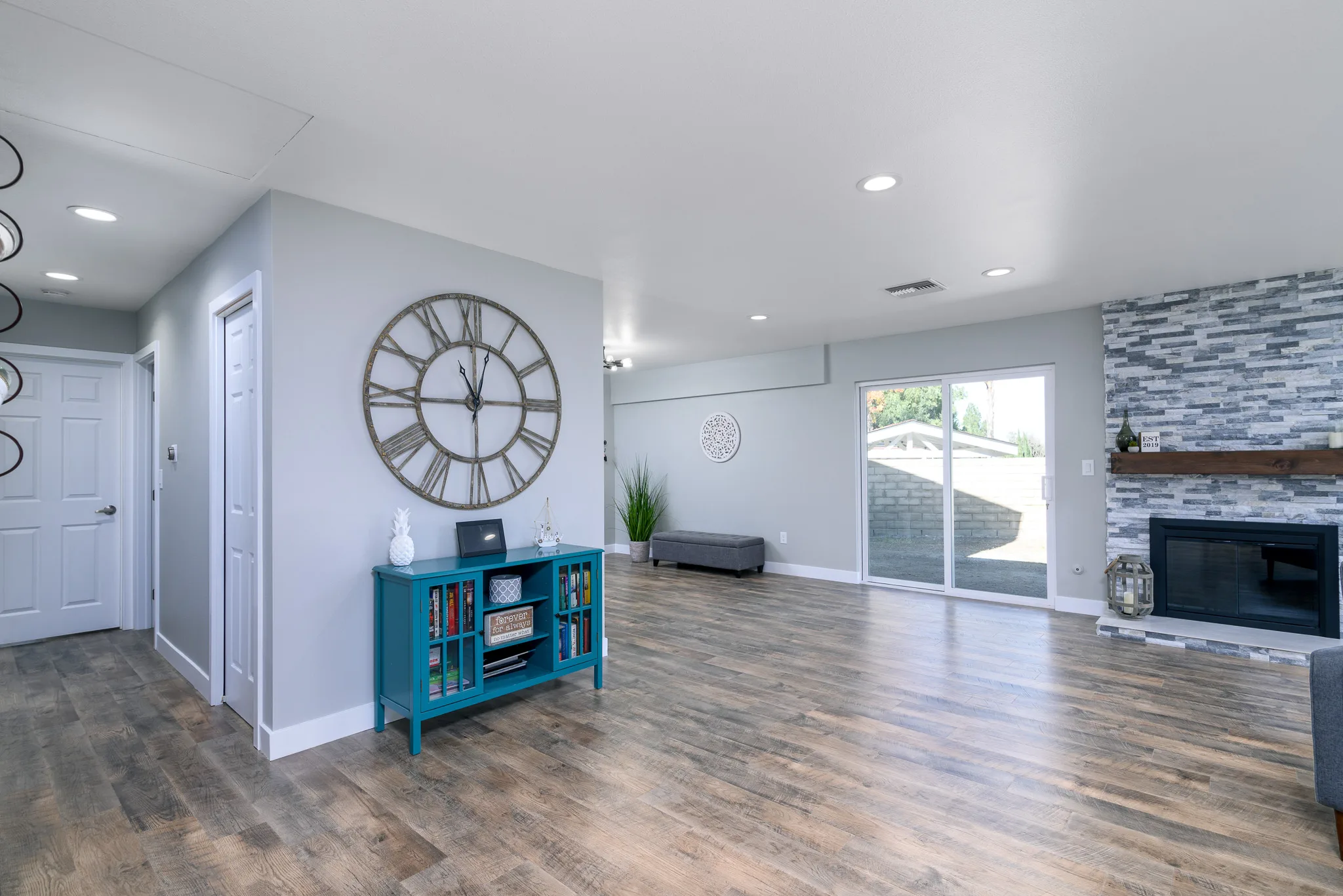 We understand the importance of a well-defined plan to ensure the success of your project. Bonny Builders Group is committed to working closely with you every step of the way. Together, we will create a plan that not only aligns with your vision but also fits within your budget.
Through detailed discussions and consideration, we then explore various materials and options to determine what works best for your space. Our goal is to create a plan that not only meets your aesthetic preferences, but also makes practical sense for your lifestyle, ensuring functionality and durability. With our collaborative approach, you can trust that the end result will be a well-executed project that surpasses your expectations.
Next, we provide you with a quote for your project that includes our time and overall costs. During construction, our experts will be on-site overseeing each stage of the process so that nothing gets overlooked. After initial construction has been completed, our specialized detail team provides the finishing touches so everything looks perfect!
We provide the highest quality craftsmanship and work with top materials to ensure that your project is built with care and professionalism and up to the current building codes.
We have built our reputation as a quality general contractor with 39 years of industry experience. Our team is passionate about construction. Let us exceed your expectations!
You can count on us for creative design ideas, highly personalized service and attention to detail in all aspects of your project. We treat every client on all projects like family.






Let's talk about your project. Fill out the form or give us a call at the number below.