Bonny Builders Group, Inc., your trusted partner for top-quality restoration services. We understand the distress caused by unexpected damage to your property. Whether it's fire, water, or mold damage, we are here to restore your space to its former glory. Our restoration services encompass every aspect of the process, from initial assessment and damage mitigation to complete reconstruction and finishing touches.
Our highly trained technicians employ state-of-the-art equipment and techniques to ensure efficient and effective restoration. We prioritize safety, employing industry best practices and adhering to all relevant regulations. With our meticulous attention to detail and commitment to excellence, you can trust us to deliver outstanding results that exceed your expectations.
What sets us apart is our personalized approach to every project. We recognize that each restoration project is unique, and we tailor our services to meet your specific needs. Our dedicated project managers work closely with you, keeping you informed at every step of the process and addressing any concerns or questions you may have.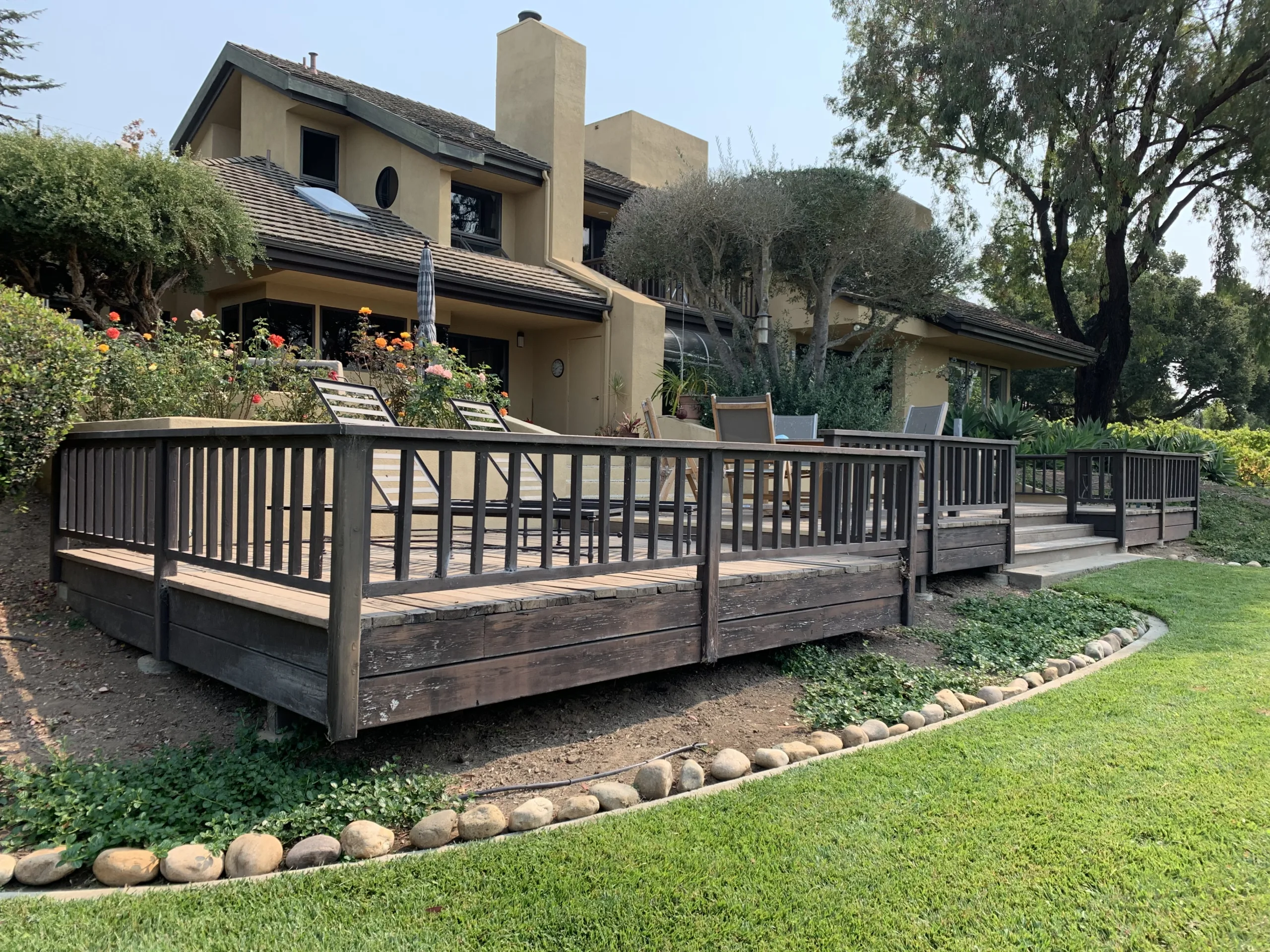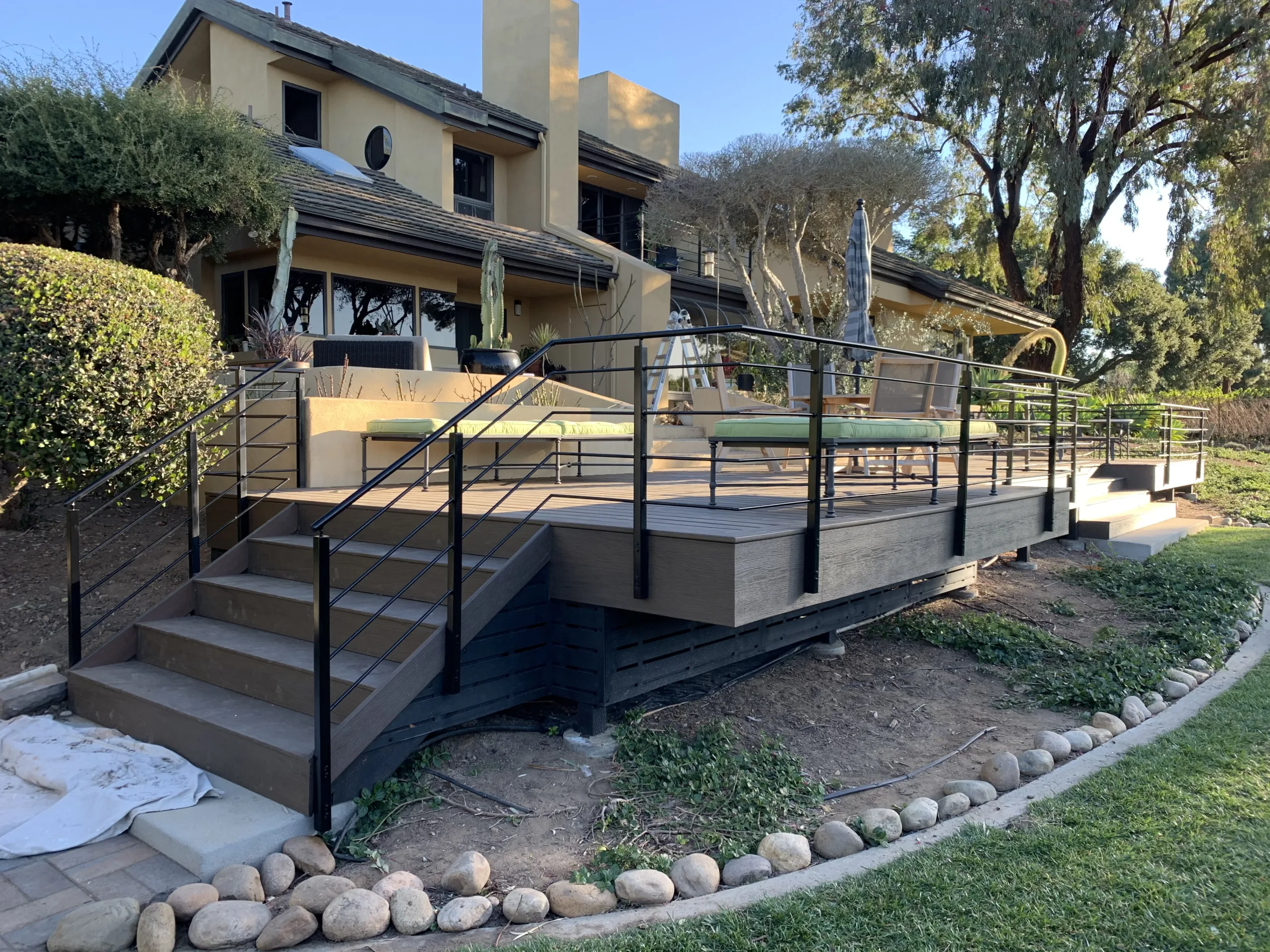 At Bonny Builders Group, Inc., we are not just focused on restoring your property; we are dedicated to restoring your peace of mind. We strive to minimize the disruption caused by the restoration process, working efficiently to get you back to normalcy as quickly as possible.
Choose Bonny Builders Group, Inc., for reliable professional, and customer-centric restoration services. Contact us today to discuss your restoration needs and let us help you bring your property back to a level above pre-loss condition.
Water Damage Restoration
Water Extraction
Mitigation & Cleanup
Floors & Walls
Complete Water Damage Repairs
Mold, Mildew Treatment & Remediation
Plumbing, Water Leak Extraction & Repair
Board-Up & Tarp Services
Insurance Claim Paperwork Assistance
We provide the highest quality craftsmanship and work with top materials to ensure that your project is built with care and professionalism and up to the current building codes.
We have built our reputation as a quality general contractor with 39 years of industry experience. Our team is passionate about construction. Let us exceed your expectations!
You can count on us for creative design ideas, highly personalized service and attention to detail in all aspects of your project. We treat every client on all projects like family.